Which is the top healthcare insurance company in the USA? It is one of the most frequently asked questions by health insurance agents and insurance forums. The definition of the best health insurance company in the USA can vary from person to person.
The attributes of the insurance policy and the pricing plans can be different by different insurance companies.
The Healthcare system in the USA or any other country is pretty expensive. No matter what, you will have to buy health insurance policies sooner or later. So, instead of falling victim to expensive yet useless healthcare insurance agents, let's discuss top health insurance companies in the USA.
Best Health Insurance Companies
Aetna – USA for medicare advantages
Blue Cross/ Blue Shield – Countrywide coverage
Cigna Health Insurance – Global coverage
Humana – Umbrella coverage
Aetna
The best option in the USA for medicare advantages
Aetna is selling health insurance policies in more than 37 states, and they have received the NCQA rating too. Aetna healthcare insurance company has expanded its network to 264 new counties across the country. In the private health insurance policy sector.
Aetna is a business giant that offers employer-based insurance policies. This agency is not selling any kind of individual health insurance policies on healthcare.gov, so keep this factor in mind.
CVS Health Company has joined hands with Aetna, and both companies are looking forward to business emerge. This business collaboration will bring additional perks for the Aetna health insurance policyholders.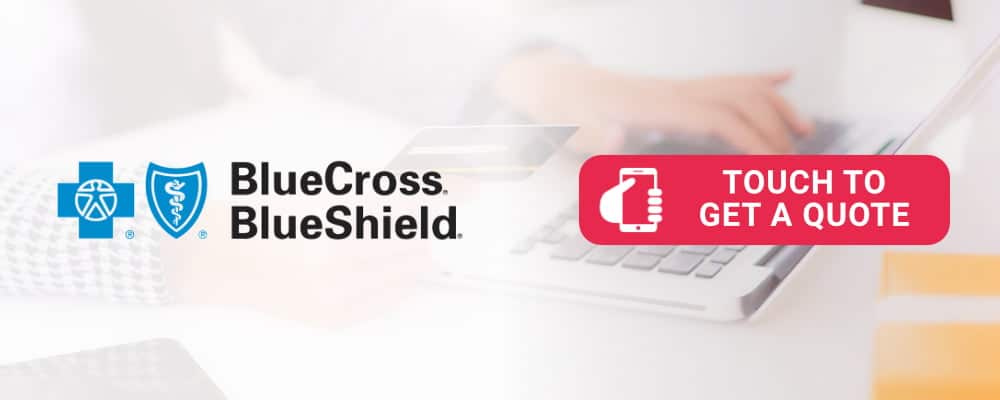 Blue Cross/ Blue Shield
Best insurance company in the USA for countrywide coverage
Blue Cross in one of the best and most famous insurance companies in the USA. They have the giant clientele in the USA for health insurance policies, and almost one out of three USA citizens have bought coverage from Blue Cross Health Insurance Company. Blue Cross is operating the health insurance services in more than 50 states.
Most of the Blue Cross companies have been rated in different states, and their customer satisfaction stats are also very impressive.
Cigna Health Insurance
Best health insurance Company for global coverage
There are only a few health insurance companies in the USA that offer global coverage for health care insurance policies. They have a huge client base of 170 million customers across the globe, and they have 1.5 million insurance experts on board. They have access to medical professionals and doctors in more than 200 countries.
Cigna healthcare insurance plans were the top-rated plans in NCQA rating. Cigna is one of the best companies with the lowest complaint rates, and it is another reason to choose Cigna health insurance plans.
Humana
The best insurance company for umbrella coverage
Typical health insurance companies don't compensate for the additional costs like eyeglasses, contact lenses, and dental exams. Humana Health Insurance Company covers the insurance policy plans in all of these areas.
There are different plans for patients with chronic diseases, and they offer a transition from home to a medical facility and to home. There are several private Humana Medicare Plans that are highly ranked by NCQA. Their plans offer good access to all special and primary care facilities.
There are hundreds of other local and global health insurance policies available in the USA. The choice can vary depending upon your medical condition and your requirements. So, don't forget to check out other blogs regarding healthcare insurance policies and plans.
Imagens: doctor, form, paper, health insurance